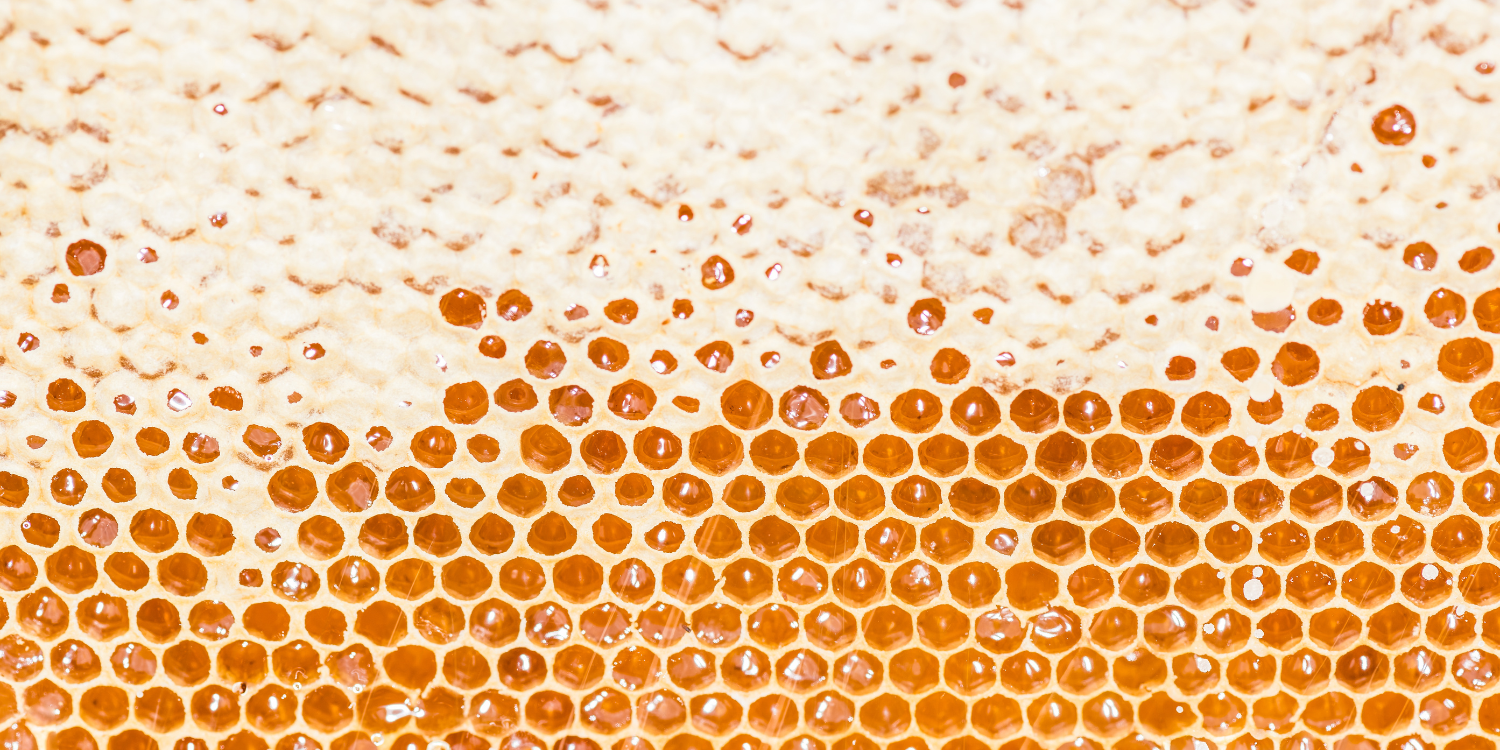 About Honey Bees, Our Raw Unfiltered Honey & What is "Foam" in Honey?
Take a look at our blog post on interesting facts about Honey Bees, Bees Wax, Raw Unfiltered Honey and why there is white foam on the top of our liquified honeys and what it is, tiny bits of bees wax cappings. Did you know that bees wax is only made by honey bees that are 2-3 week old?
Read the Whole Blog Post
SEE OUR INFUSED HONEY SIZING
So Many Infusions, So Many Sizes.. How to choose the right sizes and find your favorite Infusion or the perfect gifts.
View the Guide
Hand Carved One-Of-A-Kind Functional Art
Soooo Delicious!

I feel confident saying these are my absolute favorite honeys I've ever had! Plus they always ship quickly and they're packaged well to protect them (with packing peanuts you can dissolve in water, which I appreciate). -Nicole

View Product

I can feel the love..

This honey is so delicious! I can taste the love. Shipping quicker than expected. Adorable spoon! -Heather

View Product

Fabulous Packaging!

From the packaging to the flavor, just fabulous! Look forward to buying from this seller again! - Leslie

View Product